Nguyen Ngoc Hien
PhD in Applied Engineering (Mondragon University, Basque – Spain)

Lean Six Sigma Manager (On-Semiconductor, Viet Nam)

Process Excellence Manager (Lazada eLogistic, Viet Nam
(Certified Lean Six Sigma Master Black Belt)
(Certified Lean Six Sigma Post HBO Black Belt)

I have worked nearly 9 years from 2012 in Lean Six Sigma as well as operations excellence for different manufacturing processes: raning from Plastic processing, FMCG as continuous manufacturing, Scaffolding, Footware, Garment to Semi-conductor production.


In this journey, I am happy to know TLSSC that provide international training and certification standards that upgrade my profession to higher levels, from GB to BB and then BB to MBB. I highly appreciate these certifications that recognized by TLSSC as international standards in accordance with ISO 18404 and ISO 13053. And I am really confident in using these certifications as a proof of my competency to apply and work for any company across the countries.


Finally, I am pleased to recommend TLSSC to invest your company´s employees as well as your professional career in the field of problem-solving, continuous improvement in particular and LSS in general.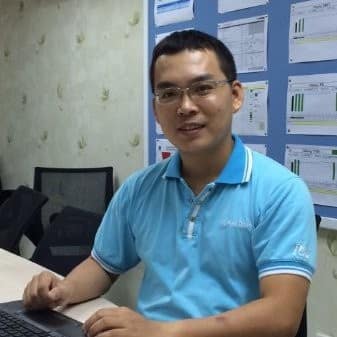 HO ANH DUNG
Production Manager – Initiative/ Project Management (Procter & Gamble)
(CERTIFIED LEAN SIX SIGMA BLACK BELT)

Achieved one of my most desirable certifications. What's an amazing course with a lot of knowledge, tools and statistical methodologies to support problem solving and continuous improvements.

Really appreciate The Lean Six Sigma Company for this such an amazing course and Mr. Hien Nguyen for your dedicated coaching!!!
NGUYEN TAN CUONG
Industrial Engineer (ON Semiconductor)
(CERTIFIED LEAN SIX SIGMA BLACK BELT)

I am so happy and excited to say that I have completed one of the goals that I've set for my career: Black belt certification in Six Sigma.

Thanks to program of The Lean Six Sigma Company, with its certified and compliant with ISO18404 standard, the course is designed with full of knowledges, the tools and especially the statistical methods that enable me to add more value to my work and broaden my career horizon.

Last but not least, I really appreciate Mr. Hien Nguyen for all the coaching and effort he has provided to me, your wonderful teaching method with simulation game for each specific tool made it easier to understand and especially your unique experience sharing is very helpful and practical to use in my daily work.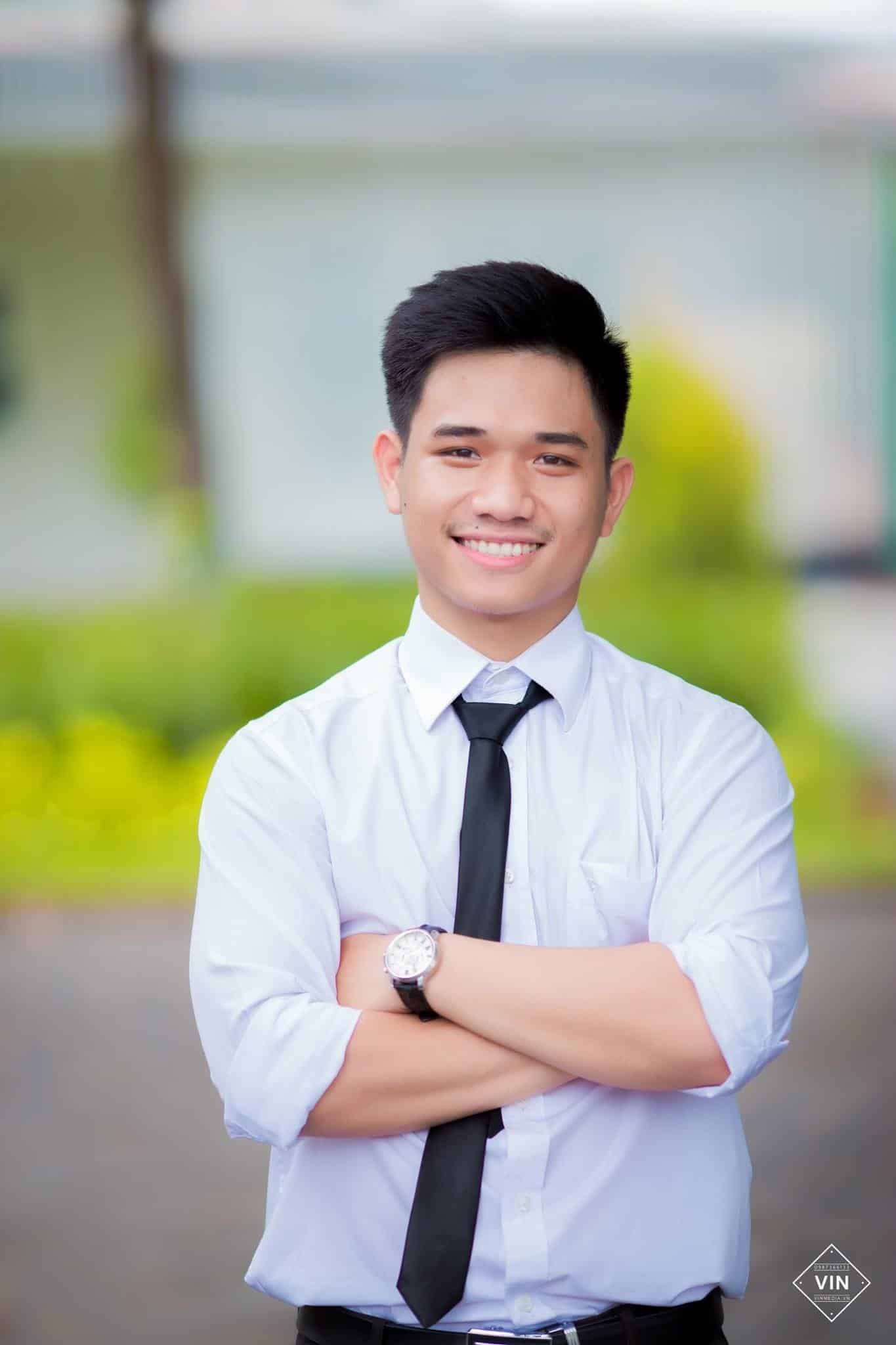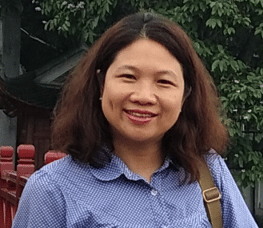 DƯƠNG THANH MAI ĐÀO
Customers & Sales Manager
(CERTIFIED LEAN SIX SIGMA BLACK BELT)

Thanks to the trainer Nguyen Ngoc Hien and LSS, I have learn a lot within BB LSS course which may applied to my team in daily work. I believe that Kaizen or Poka-yoke or Value stream mapping helps us in term of continous improving with less waste and minimize defects as well as DoE help to find turn the most suitable solution, for better quality. From theory turning to practice will make our working process is more efficiency. By that way, our customers are served better and better.

Again, thank you!
TRAN THI THANH THUY
IE ENGINEER (JABIL VIETNAM)
(CERTIFIED LEAN SIX SIGMA BLACK BELT)

Dear Mr.Hien, I would like to express my thankfulness to you for training me in Lean Six Sigma Black Belt Course. The training contents have an enormous value that I am applying in my job now. Throughout the course, you allowed me to freely express my experiences, thoughts and opinions, which helped me gain insight into many of the concepts I learned. Besides the knowledge, you also helped me to connect with my great classmates who I did not know before. Once again, thank you so much for everything you've done.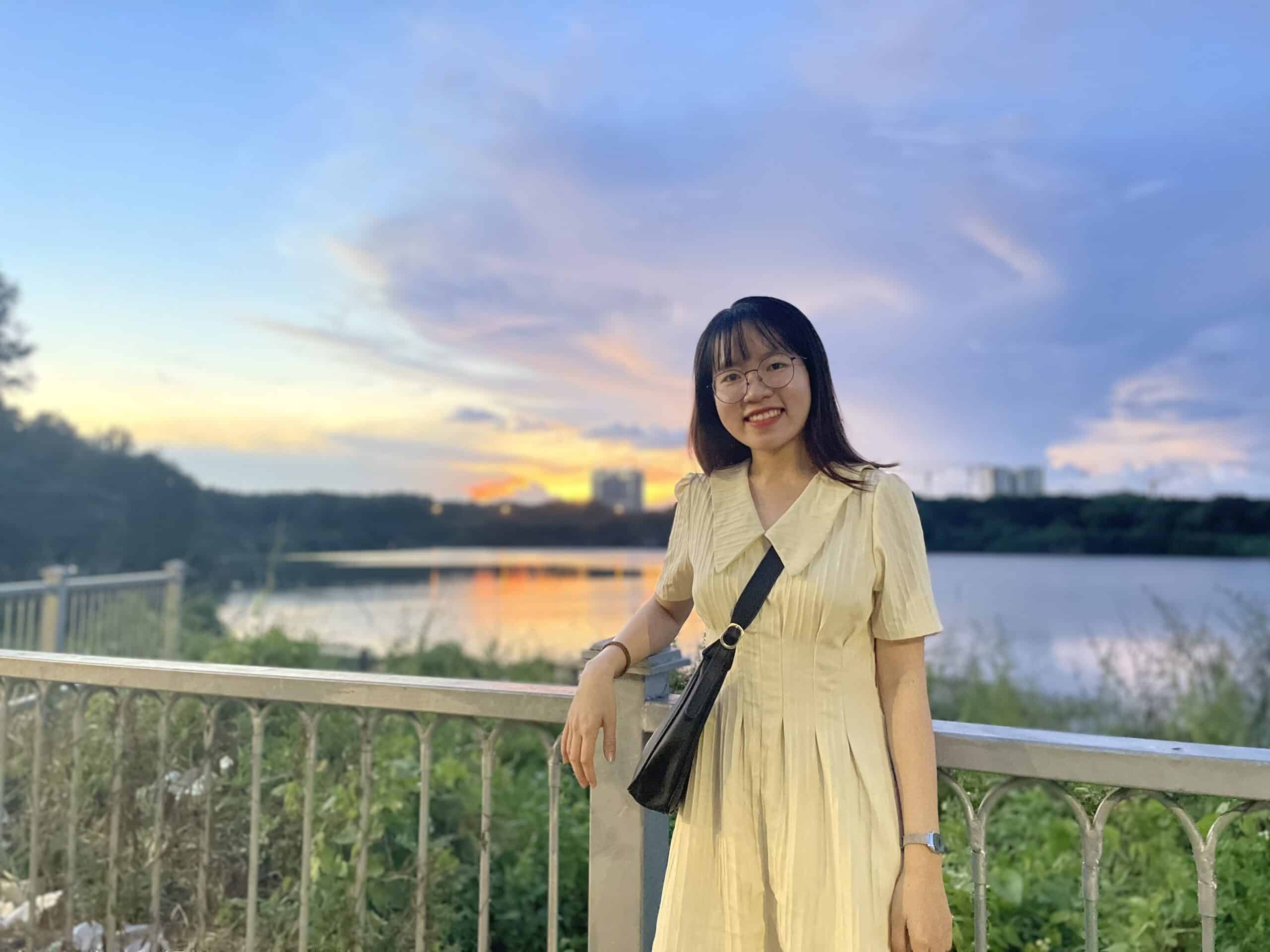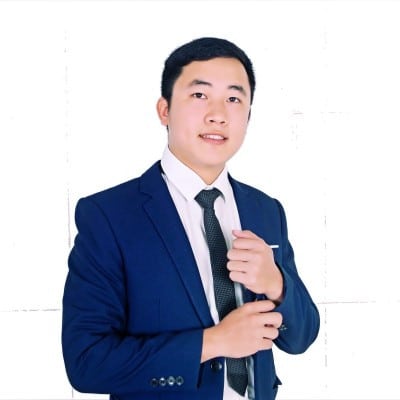 TRAN MINH HIEU
Quality Control and Software Application Engineer (Q-DAS)
(CERTIFIED LEAN SIX SIGMA BLACK BELT)




"They may forget what you said, but they will never forget how you made them feel."- Carl W. Buechner.
Big Thank to Mr.Hien Nguyen!



I've learned so much from Black Belt Sig Sixma Course, and you've made learning creative and fully practice online class with your interactive online learning sytems via practical case studies.

Big Thank to The Lean Sig Sixma Company! The course was a big aid in helping me achieve my Six Sigma certification.
NGO THI MY HANH
ENIOR EXECUTIVE QA/QC (DUNLOPILLO VIỆT NAM CO.,LTD)
CERTIFIED LEAN SIX SIGMA BLACK BELT

"Hi Mr. Hien, First of all I want to thank you for your site that I learnt quite a lot. Everything exceeded my expectations. Nowadays I am implementing Six Sigma Methodology in my project, and thanks to your training program I quickly realized where I am doing good, where I can further improve. Your program contributed a huge benefit to my knowhow and experience. I'm really grateful to the professors who have created this content. I doubt I would have achieved the same level of competence and technical knowledge in the area of Six Sigma without undertaking your course. Thanks once again for all of your help and coaching this time"